Category Search result Teeny
HardcoreFüsseTeenyPussyshowSoloNaturtittenArsch
PUSSYSHOW.... LILLY
Smartphone
1.25 GB
---
Gear VR
1.74 GB
---
Oculus / VIVE
3.44 GB
1.74 GB
1.74 GB
---
Jetzt beginnt eine neue Zeit: PEE COCK beobachtet mit seiner 3D-Kamera die geilsten Mädels und fordert sie zu heissen Fotzenspielen auf. Den Anfang macht die 19-jährige LILLY.... Zunächst noch sehr schüchtern freut sie sich doch auf eine heisse Fotzenshow.....
HardcoreNylonTeenyPussyshowSoloNaturtittenArsch
SABINE - die schwanzgeile Amateurin...
Smartphone
1.18 GB
---
Gear VR
1.64 GB
---
Oculus / VIVE
3.25 GB
1.64 GB
1.64 GB
---
Was soll man denn zu ihren Vorlieben sagen? - Sie ist heiss auf Schwänze - jeden Tag und bei jeder Gelegenheit. Endlich seid Ihr mal alleine und könnt Eure Träume ausleben - sie zeigt Dir wirklich alles - versprochen...
HardcoreTeenyPussyshowSoloNaturtittenArsch
JULIE - sehr jung und versaut...
Smartphone
1.14 GB
---
Gear VR
1.58 GB
---
Oculus / VIVE
3.12 GB
1.58 GB
1.58 GB
---
Sie ist doch die Unschuld aus der Grossstadt. Niemand sollte meinen, dass sie es wirklich drauf hat. Sie zeigt Dir bereitwillig die geilen Titten und die feuchte Fotze. Du willst sie doch bestimmt mal vögeln, oder? - dann mach doch hier mal den Anfang.
HardcoreOutdoorNylonTeenyPussyshowSoloNaturtittenArsch
LULLU - einfach jung und versaut ...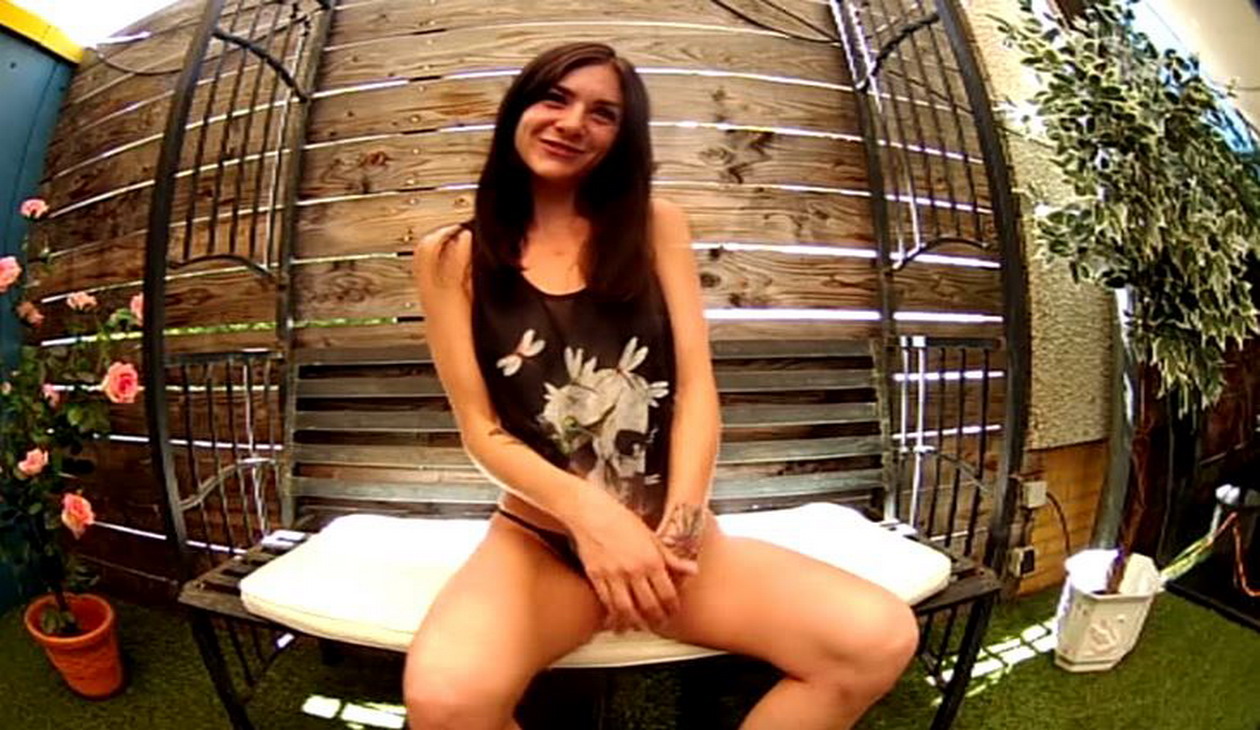 Smartphone
1.28 GB
---
Gear VR
1.78 GB
---
Oculus / VIVE
3.52 GB
1.78 GB
1.78 GB
---
ein Teeny der Extraklasse - sie hat beste Erfahrungen, wie man mit einem dicken Schwanz umgehen soll. Sie zeigt Dir einfach die nasse Fotze und will mir Dir eine schöne Zeit verbringen. Dabei findet sie immer die richtigen Worte - und die beste Stellung...
HardcoreNylonFüsseTeenyPussyshowSoloNaturtittenArsch
MARIE - die schwanzgeile Teeny-Sau...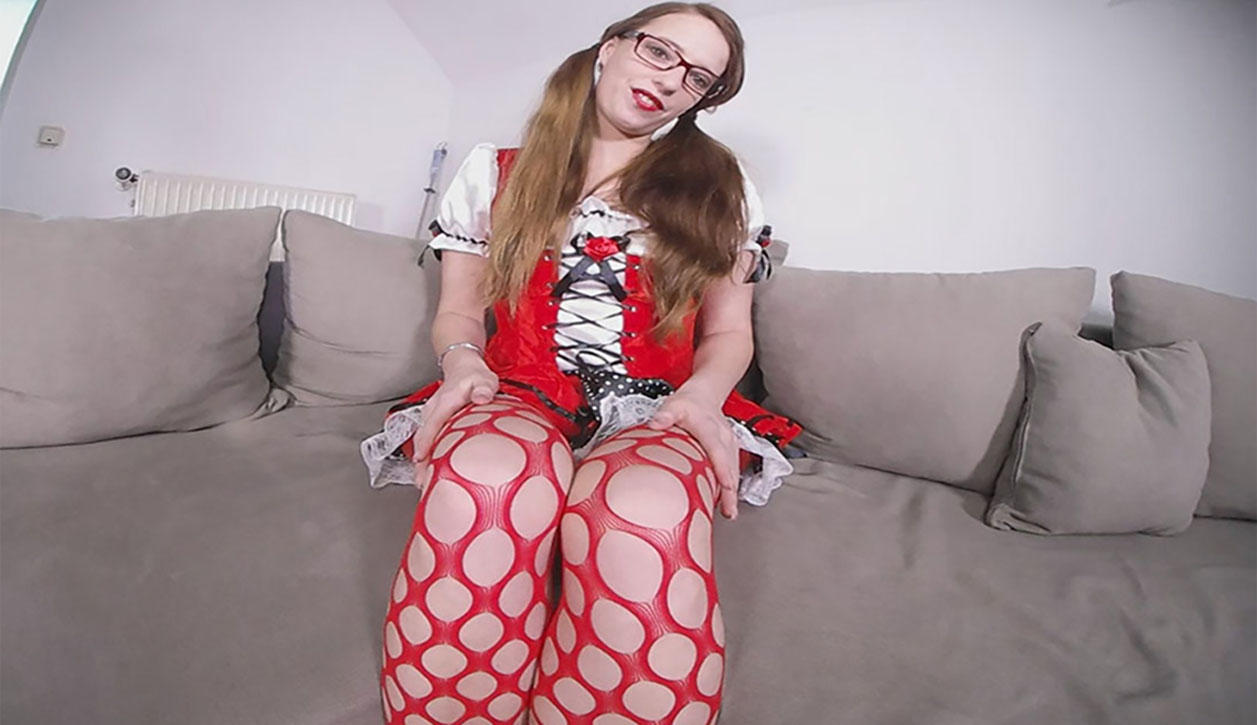 Smartphone
1.17 GB
---
Gear VR
1.63 GB
---
Oculus / VIVE
3.22 GB
1.63 GB
1.63 GB
---
Hier ist sie - Euer Rotkäppchen für eine ganz private Show. Sie liebt ihre geilen roten Nylons und kostümiert sich gerne für Euch. Die kleine Teeny-Fotze ist immer nass - sie wartet auf Dich. Sie hat extra ihren dicken Dildo am Start, damit sie Dich auch fühlen kann. Sie wartet darauf, dass Du ihr endlich auf die Titten spritzt.....
HardcoreOutdoorTeenyBlowjobPussyshowFickenNaturtitten
ELKE - der Superfick auf der Terrasse...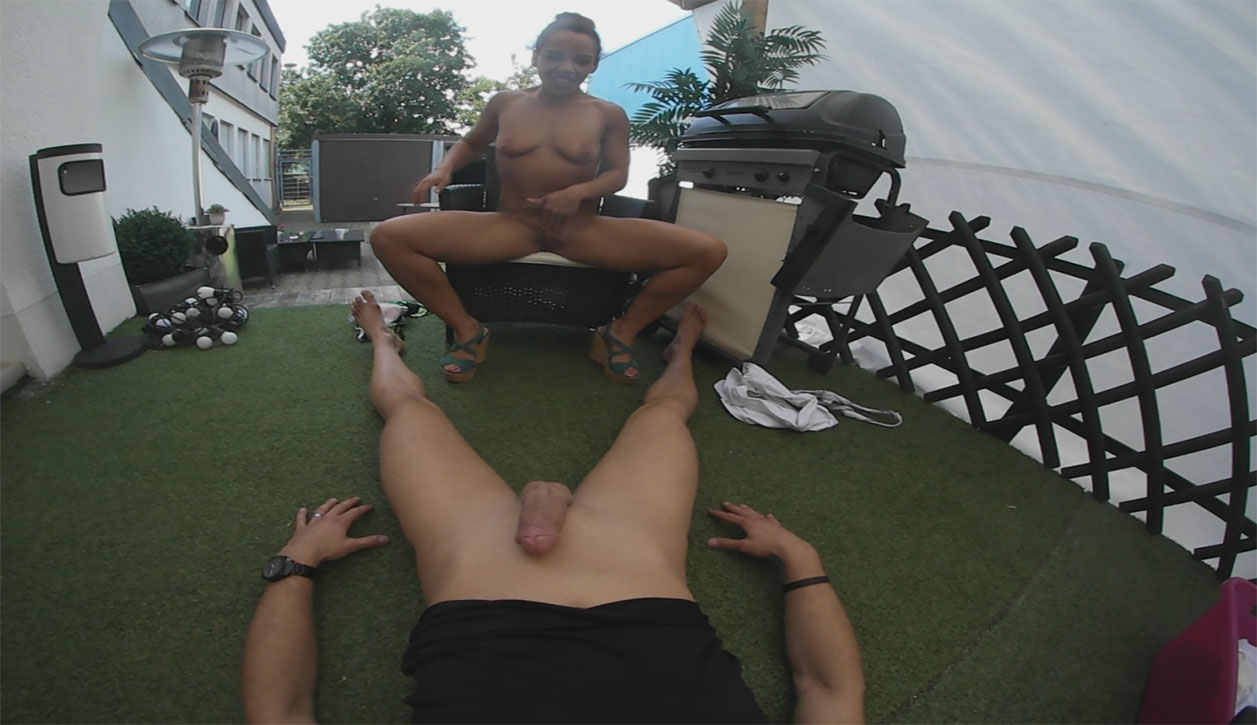 Smartphone
360.42 MB
---
Gear VR
500.14 MB
---
Oculus / VIVE
989.17 MB
500.14 MB
500.14 MB
---
Sie ist jung und unschuldig. Masturbieren ist nicht ihr Lieblings-Stil - nein, sie will einen fetten Schwanz. Jeden Tag, jederzeit. Während der letzten Familientreffen packte sie sich einen Kerl und nutzte ihn für ein Reiten auf der Terrasse. Aber natürlich bist dieser Kerl DU. Geniesse das Gefühl und lass Sie Deinen letzten Tropfen aussaugen ...
HardcoreNylonTeenyBlowjobPussyshowFickenNaturtittenArsch
LUISA - der geile Teeny von nebenan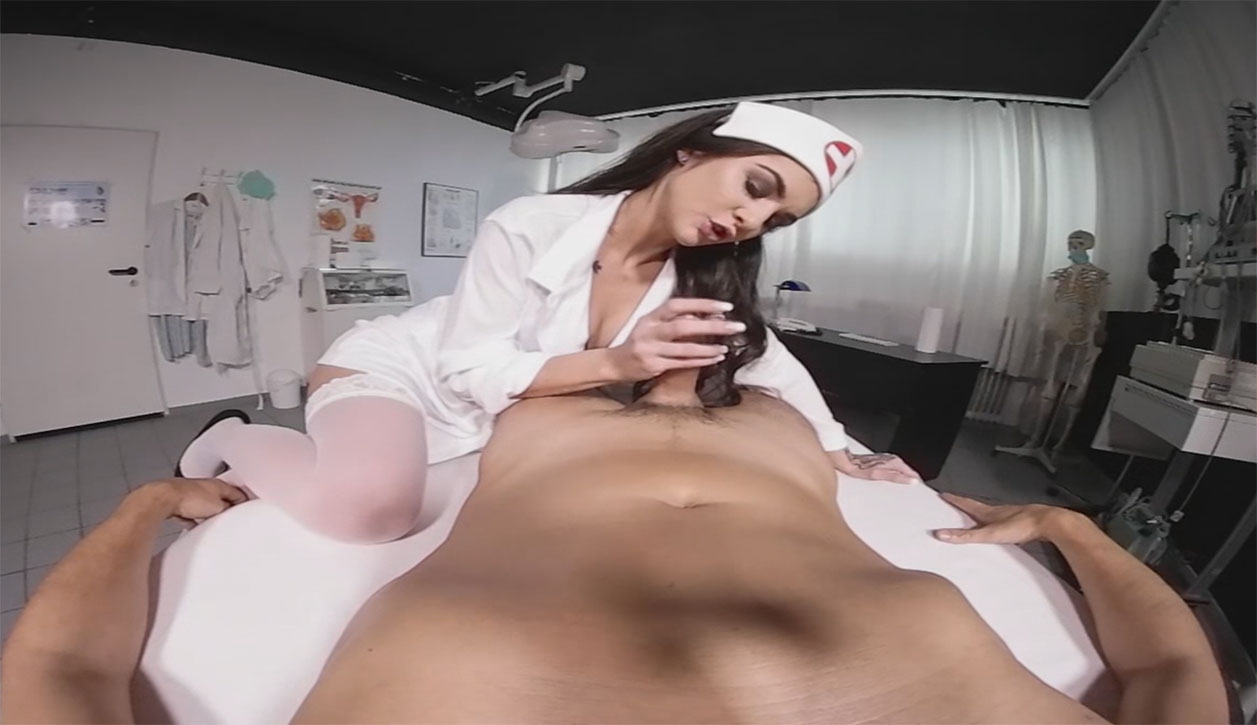 Smartphone
1.34 GB
---
Gear VR
1.85 GB
---
Oculus / VIVE
3.67 GB
1.85 GB
1.85 GB
---
Sie ist jung, unverdorben und das normale Mädchen von nebenan....sie ist heute Deine Krankenschwester und kümmert sich liebevoll um Dich, besonders Deinen Schwanz. Später wirst Du sie ficken - sie wartet schon darauf, Deinen dicken Prügel zu spüren. Ihr Beide seid ganz allein - bis zum HAPPY END... auf was wartest Du noch?
WARNING - This site is for adults only!
This web site contains sexually explicit material, which may be offensive to some audiences.

By entering this web site you represent that you are at least 18 years old, and are not offended by sexually explicit material and are legally able to download such items according to the laws in your state/country.

By clicking on the "Enter" link below, you represent the following:
- I am an adult, 18 years of age or older.
- I am requesting and agreeing to view sexually explicit material for my personal use in my private home or office.
- I personally and without coercion will make selections of such material and these images and products without violating the laws or community standards of the area in which I live.
- I will not exhibit these images to minors or anyone who might be offended by them.